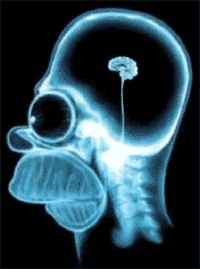 Oh, so they have internet on computers now!
Marge, don't discourage the boy! Weaseling out of things is important to learn. It's what separates us from the animals! Except the weasel.
Son, when you participate in sporting events, it's not whether you win or lose: it's how drunk you get.
Kids, you tried your best and you failed miserably. The lesson is, never try.
Lisa, if the Bible has taught us nothing else, and it hasn't, it's that girls should stick to girls sports, such as hot oil wrestling and foxy boxing and such and such.
Lisa, Vampires are make-believe, like elves, gremlins, and eskimos.
All my life I've had one dream, to achieve my many goals.
Beer: The cause of, and solution to, all of life's problems.
I'm in no condition to drive…wait! I shouldn't listen to myself, I'm drunk!
Facts are meaningless. You could use facts to prove anything that's even remotely true!
When will I learn? The answer to life's problems aren't at the bottom of a bottle, they're on TV!
Maybe, just once, someone will call me 'Sir' without adding, 'You're making a scene.
Just because I don't care doesn't mean I don't understand.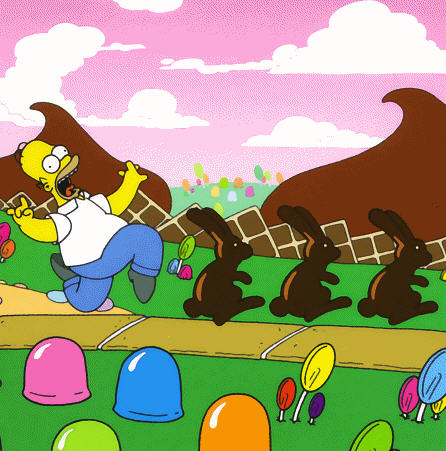 Homers udødelige visdom

,